Everyone knows (at least I hope so) that all media is full of lies. TV especially tells people falsehoods about who and what they have to be and what is realistic.
Side note: I still love TV. A lot.
With all the lies TV tells, this is the one that irritates me the most. I hate it and I'm tired of seeing it.
The end.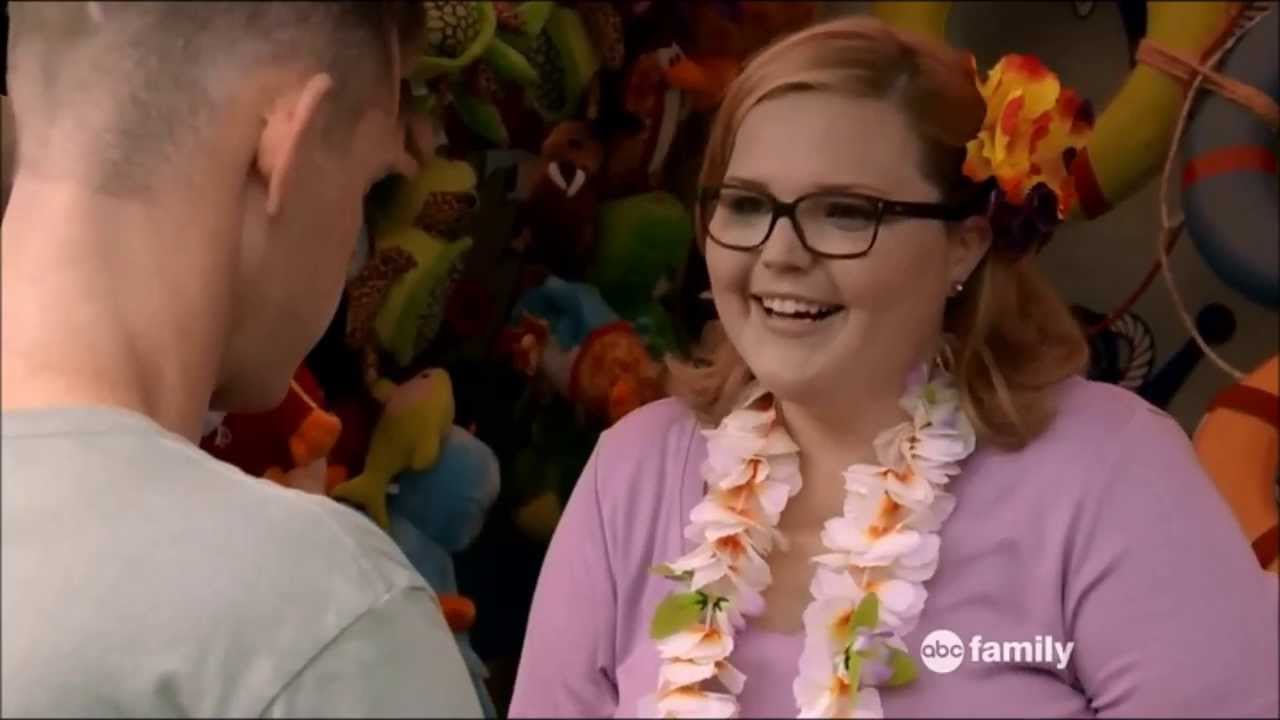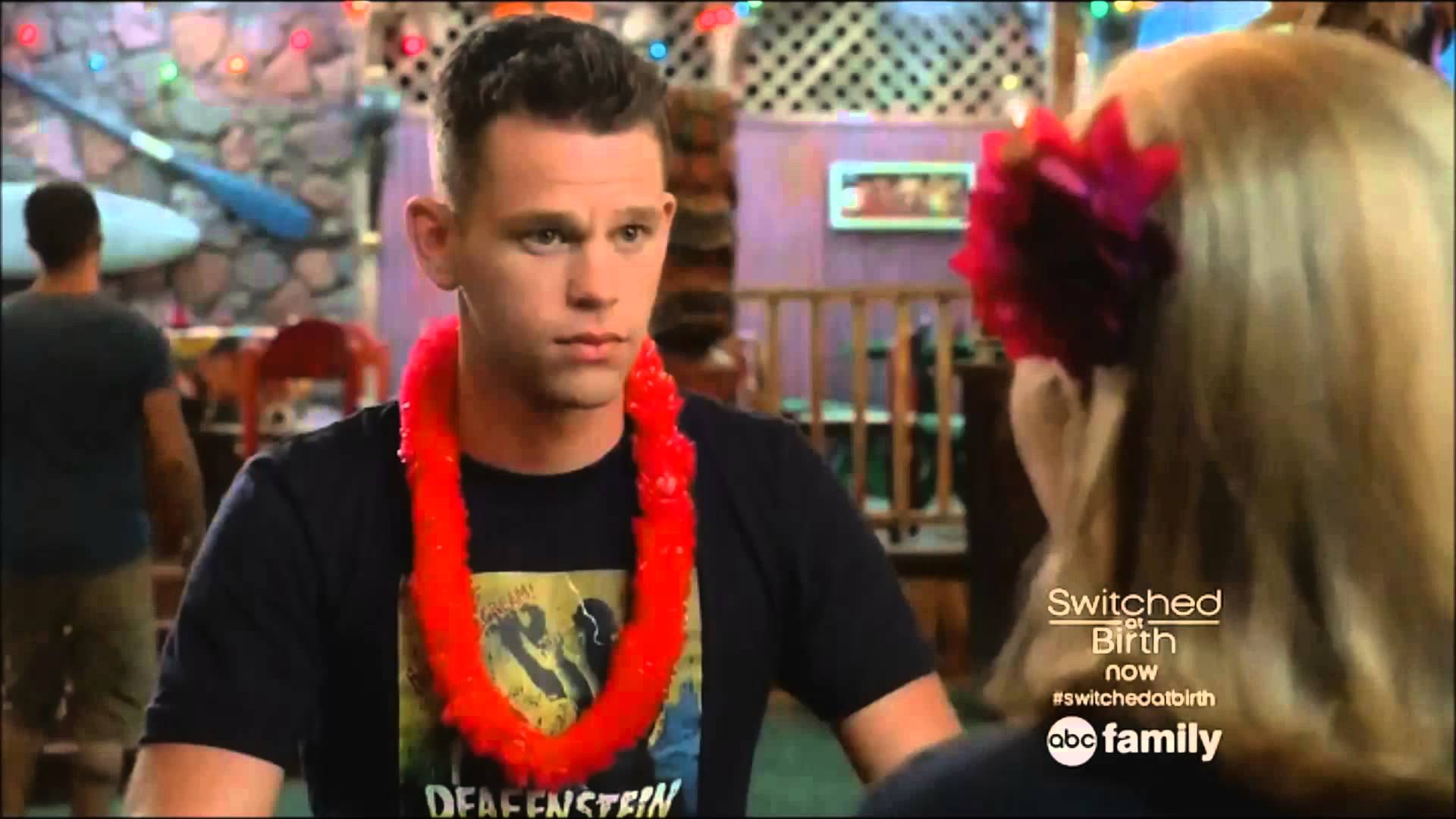 Mary Beth and Travis from Switched at Birth
Puck and Lauren Zizes from Glee
Sam and Mercedes from Glee.
Link and Tracy from Hairspray (I'm aware that's a movie and not TV).